Find Ireland's Best Deals on Critical Illness Insurance
Get Quotes in 30 Seconds!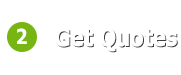 Get Ireland's BEST Life Assurance Quotes – NOW!
Serious Illness Quotes & Advice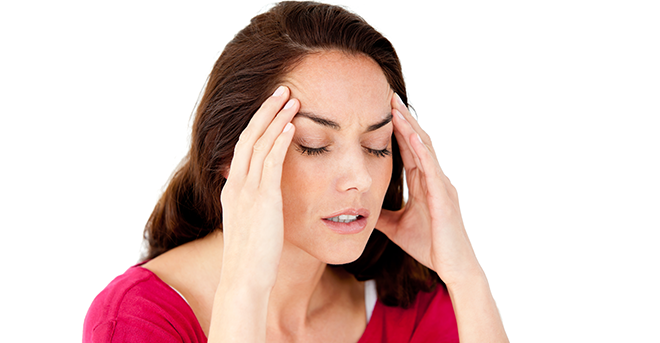 Getting the best Serious Illness Quote and sensible advice is easy. Simply fill out the form and click the "Get Quotes Now!" button.
No need to compare critical illness policies– we do it all for you, and we keep it simple!

It's easy and only takes a moment!
1

Enter Your Details

2

Get Quotes

3

Complete Your Application
What is Covered by a Serious Illness Policy?
The full list of those illnesses that a policy covers will vary, and may be extensive, depending on what insurance company you choose.They normally include (but are not limited to) the following:
Heart Attacks
Strokes
Certain Forms of Cancer
Coronary Artery Disease
Multiple sclerosis (MS)
Hospital waiting list
Serious illness cover for your children
A lost of other serious illnesses that are described in your policy
Motor Neurone Disease
Kidney Failure
Blindness
Serious Burns
Benign Brain Tumours
Permanent total disablement
Overseas surgery benefit