Find Ireland's Best Deals on Mortgage Protection Insurance
Get Quotes in 30 Seconds!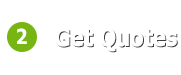 Get Ireland's BEST Mortgage Protection Quotes – NOW!
Get Free Mortgage Protection Quotes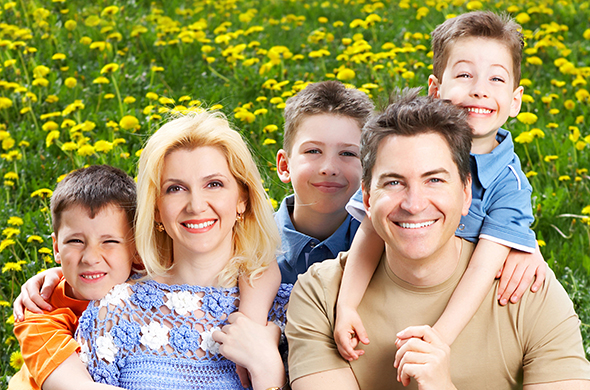 It's easy and only takes a moment!
1

Enter Your Details

2

Get Quotes

3

Complete Your Application
Mortgage Protection Insurance Benefits
Mortgage Protection Insurance is surprisingly low cost, but protects your family from financial hardship in the event of your death. Mortgage Protection Cover is designed to clear your mortgage balance in the event of your death and provides you and your dependents with great peace of mind.
If you wish, mortgage protection cover can also include illness and hospital cash benefits.

Ireland's Best Mortgage Protection Insurance Quotes
Mortgage Life Insurance Quotes and Advice customised to your exact needs. Mortgage Protection Insurance provides you with a protection policy of a specified sum that can clear the balance on your mortgage should you die prematurely.
This is a compulsory product that every mortgage lender insists you have in place, before you can draw down your mortgage.
You can also add critical illness as an option, for all round protection.